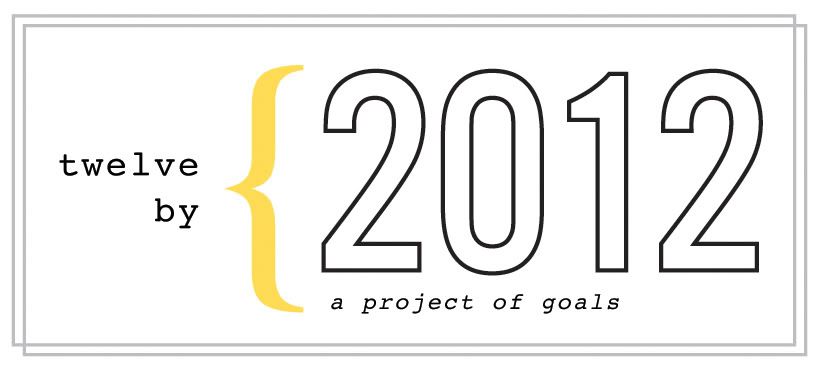 1.
Read Bible everyday this week
- yay! It made me realize how much time I really do have to spend time with the Lord, I just get distracted and do other stuff instead and then tell myself I'm too busy.
2. No change on quilt, but I'm getting ready to cut my remaining pieces for the front when I'm done with this post.
3. no progress on piles
4. no progress on winter wreath - not planning on working on it til Thanksgiving
5. I read a few pages in Don't Make me Count to Three & most of an easy-read, fiction book I got for my birthday.
6.
I mailed in my test registration form & check!
Woo hoo! In about 4 weeks I should be cleared to schedule my testing date.
7. No playdates with friends, because I let the beginning of the week get too busy and was a crazed woman trying to find all the accessories needed for our ridiculous Ken & Barbie costumes.
8. no progress on Christmas stockings
9. Windows washed! Goal completed on 10/28!
10. no progress on pallet seating
11. still no running ... ergghh.
12. no progress on Liam's book
Well, last week I said I wanted to complete goals 6 & 9 and I did! I'm not technically registered for the test yet, but I've done all I can for the next few weeks. I'll cross it off the list when I've got a date on the calendar. I also said I wanted to be more faithful with goals 1 & 11. I was a total slacker on #11, but followed through with #1. As much as I'd love to really be disciplined in exercising, I do think it's good to grow in faithfulness in my relationship with God, first :)
So, this next week? Let's keep up the pace w/ #1, finish piecing the quilt top & back (#2), complete #3, and participate in #11 at least 2x.
I know this is the most boring thing ever for anyone else to read, and I doubt anyone actually does, but somehow putting my goals out there, in all their halting detail, helps me feel motivated to keep up with them. Also, this week I finished Christmas shopping for my sis and sis-in-law, which felt pretty good. I'm hoping to have all my shopping done by the weekend following Thanksgiving so I can really focus during the Christmas season on making fun family memories instead of feeling stressed about making sure I get gifts for people (that makes it sound like I do not like giving gifts - I do, I just start feeling stressed when I put it off for too long).